Sweden is a country full of unique culture and wonderful people, and it wouldn't be the same without it's bicycles. 
The first thing one notices in Sweden: BIKES EVERYWHERE. 
No, seriously. They're all over the place.
And soon you'll realise that not having a bike is just not an option.
It's the bike-way or the high-way.
And when it comes to making THE MOST IMPORTANT purchase of your ~life~ in Sweden, you must treat your prospective bike like you would a partner.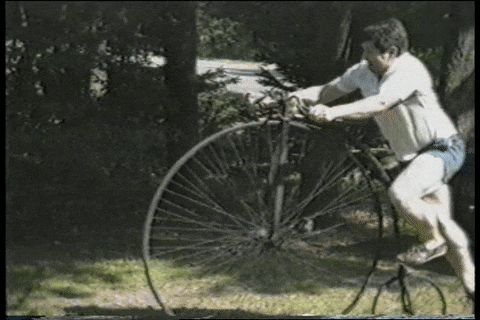 Something you need to take super seriously, because it's going to affect your entire stay in Sweden. Don't go with the first option if you're not convinced, and cheap bikes are cheap for a reason, people.
There are going to be up(hill)s and down(hill)s, and you need to make sure that your bike will support you and be there for you in those times. 
Having gears isn't a must, but it can help if you're going to be commuting long distances.
You need a bike that you want to be seen in public with.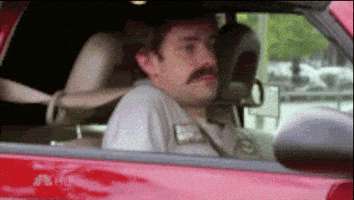 Of course, you can always add some fancy decoration (go to Tiger Stores for that, they have cheap and SUPER COOL stuff for your bike).
And of course, a bike that will always be there for you.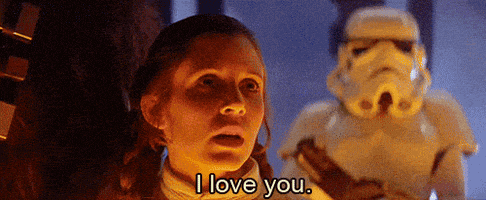 You are entering a relationship, my friends.
Ok, so now you have your bike. Get to know each other, take it for a spin, give it a name…
…because getting the bike was just the beginning.
Let's talk about actually riding your new baby, and of course, the wonderfully unpredictable thing that is Swedish weather.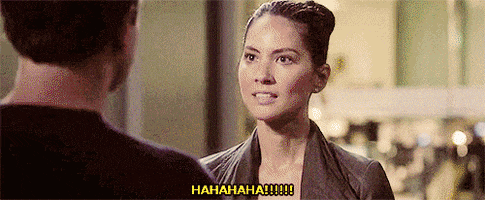 HAHAHAHA YOU THOUGHT IT WAS GOING TO BE EASY
First of all, let's get one thing straight: There is no such thing as bad weather. Just bad clothes.
Layers, layers, layers and more layers.
But when you mix in cycling, it becomes an art of balance that only the most skilled can master.
Feeling uber prepared to face the elements, just to peel off the sweaty remains of your hat, scarf, gloves, 3 jumpers and 7 socks.
Wind and rain combined is something that everyone fears.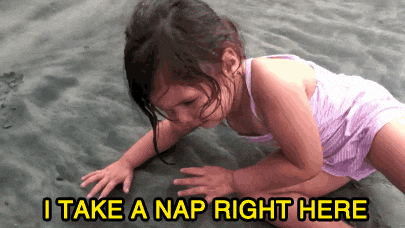 Coming from experience, it's easier just to close your eyes, stay in bed and ignore that you have to cycle to class in that weather (not the most productive solution but ¯_(ツ)_/¯)
But of course you can still look fabulous on a bicycle, all you need is attitude and some mittens.
FLAWLESS
Sometimes, however, you hit that sweet spot of balancing clothes and weather and feel like nothing can stop you. 
But then there is always a threat of the unexpected: Sun.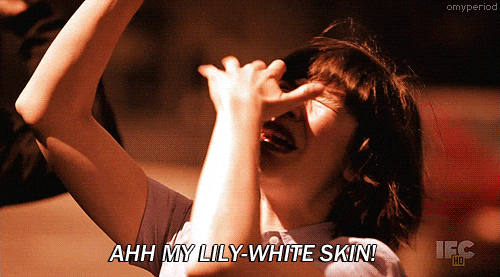 Cycling + sun = unable to commute
Sun can blind, but cold/rainy/icy/snowy weather can cause you to question life in general.
WHERE ARE MY GLOVES?????
Cycling every day is an experience that will change your life.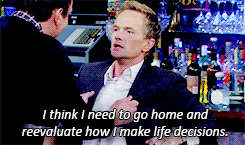 … and re-evaluate the way you see transport.
But no matter how much cycling puts you through, you shall always respect the wheelz.
And who knows, maybe you'll take up cycling around when you're back home? 😉