The little things around campus that just get us down… 
1. NEVER BEING ABLE TO FIND A STUDY SPACE WHEN YOU NEED IT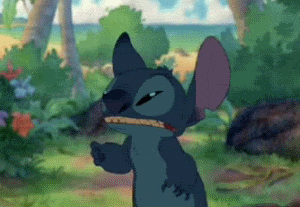 2. WHEN PEOPLE GET IN THE LIFT ONLY TO GET OUT ONE STOP LATER
3. PEOPLE WHO GO INTO THE MAC COMMONS, TO SIT DOWN AT A MAC, BUT THEN USE THIER MAC-BOOKS INSTEAD…
4. THE UTOWN PRINTERS.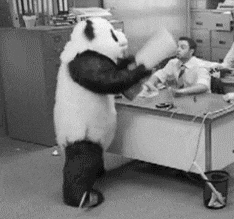 5. HAVING TO EAT RICE EVERYDAY 
6. WHEN THE MAN AT THE INDIAN STALL IN FLAVOURS TRIES CONVINCING YOU TO GET EXTRA SIDES 
7. AND YOU DO…
8. BUT IT'S HELLA SPICY…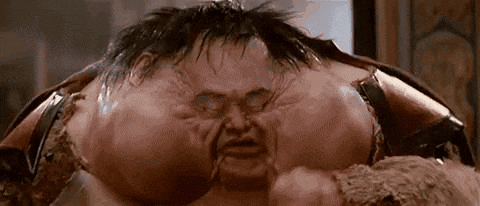 9.  NEVER REALLY KNOWING WHEN THE BUSES TO CAMPUS ARRIVE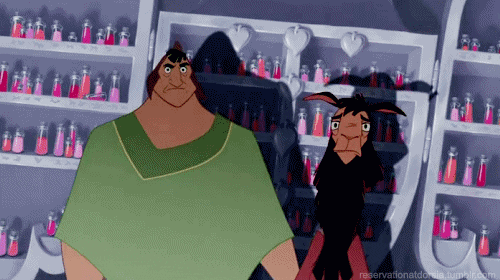 10. BUT ALWAYS HAVING TO RUN FOR THEM WHEN THEY DO 
13. PEOPLE THAT WALK SLOWLY 14.  QUEUES!!!!!
15. THE COMPUTERS ON CAMPUS THAT CONSTANTLY BREAK DOWN 
16. STARBUCKS CLOSING BETWEEN THE HOURS OF 3AM-4AM…EVEN THOUGH IT'S 24 HOUR!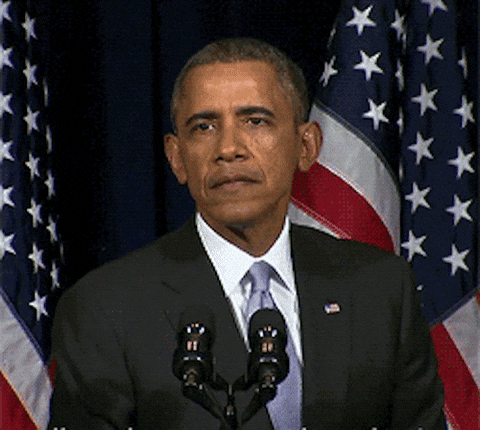 16. HAVING TO TAKE AN ENTIRE DAY JUST TO DO LAUNDRY
17. GOING TO COLLECT YOUR WASHING THIRTY SIX MINUTES AFTER YOU PUT IT IN, ONLY TO FIND THAT IT STILL HAS ONE MORE MINUTE LEFT 
18.  THE MOMENT WHEN THAT ONE MINUTE TURNS INTO TWENTY… 
19. PEOPLE WHO NAP IN THE COMMON ROOMS…
20. …BUT THE NEVER DO
21.  NOT BEING ABLE TO DRINK ON CAMPUS
22. BUT DRINKING ANYWAYS…